In collaboration we can achieve more.
NGT participates in various innovative projects and we are a member of relevant network organizations.

In alphabetical order:
AquaVentus
AquaVentus' visionary project: 110 gigawatts of generation capacity for green hydrogen from offshore wind energy by 2035 and its transport on land. A million tons of green hydrogen per year could soon be obtained from Helgoland to the Dogger Bank.



New Energy Coalition
New Energy Coalition, is a continuously growing network of knowledge institutions, businesses, government bodies, and NGO's working together to accelerate the energy transition for a sustainable future.



DOSTA
The DOSTA project examines offshore energy storage options (electricity pumped storage and conversion to hydrogen) and alternative methods to transport electricity and/or hydrogen to shore and their feasibility for implementation in the Dutch North Sea. As a partner in the DOSTA project, NGT uses its knowledge and expertise to enable reliable transport of offshore hydrogen to shore by reusing its infrastructure in the North Sea.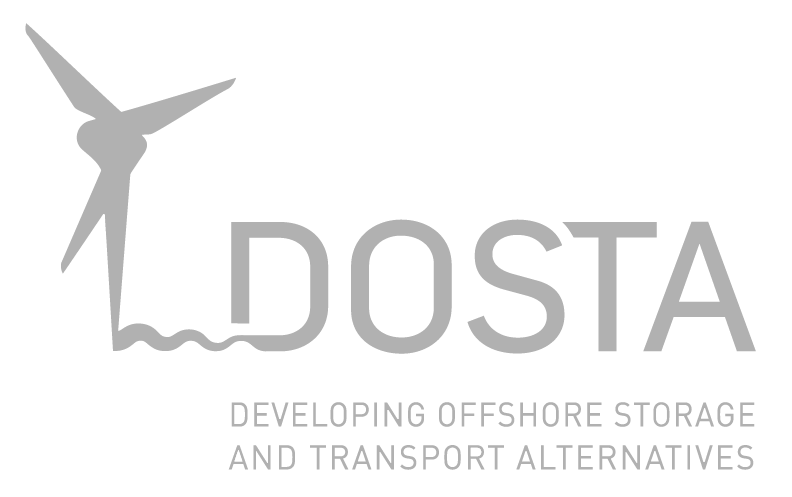 EBN
Energie Beheer Nederland (EBN) aims to make the traditional gas value chain more sustainable. EBN can use its influence throughout the chain by bringing parties together and contributing capital, infrastructure, knowledge, and expertise to actual projects. EBN is owned 100% by the Dutch state. Regarding the Ministry of Economic Affairs and Climate Policy, EBN has an advisory role due to its knowledge of the subsurface and the gas value/energy value chain.



European Clean Hydrogen Alliance
The European Clean Hydrogen Alliance (ECH2A) was announced as part of the New Industrial Strategy for Europe, and it was launched on 8 July 2020 in the context of the hydrogen strategy for a climate-neutral Europe. By bringing together industry, public authorities, and civil society, the European Clean Hydrogen Alliance will play a crucial role in facilitating the implementation of the European Hydrogen Strategy vision.



Element NL
In the Netherlands, there are 12 companies with licences to explore for or produce natural gas. These oil and gas companies study the potential of gas reserves in our subsoil and under the seabed of the North Sea and are also responsible for bringing the natural gas to the surface after drilling. These companies come together in Element NL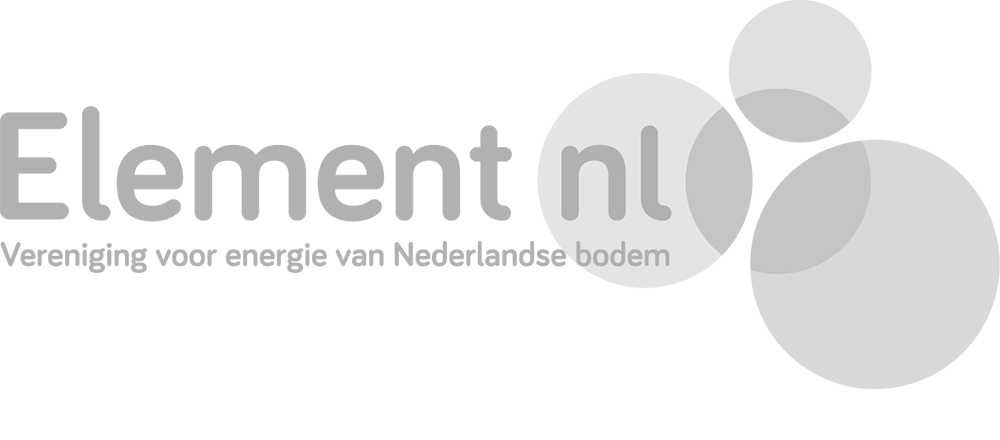 H2 op Zee
H2opZee is a demonstration project aiming to build 300-500 megawatts (MW) electrolyzer capacity in the North Sea to produce green hydrogen using offshore wind. An existing pipeline will then transport the hydrogen to land. The project is an initiative of TKI Wind op Zee and developed by Neptune Energy and RWE.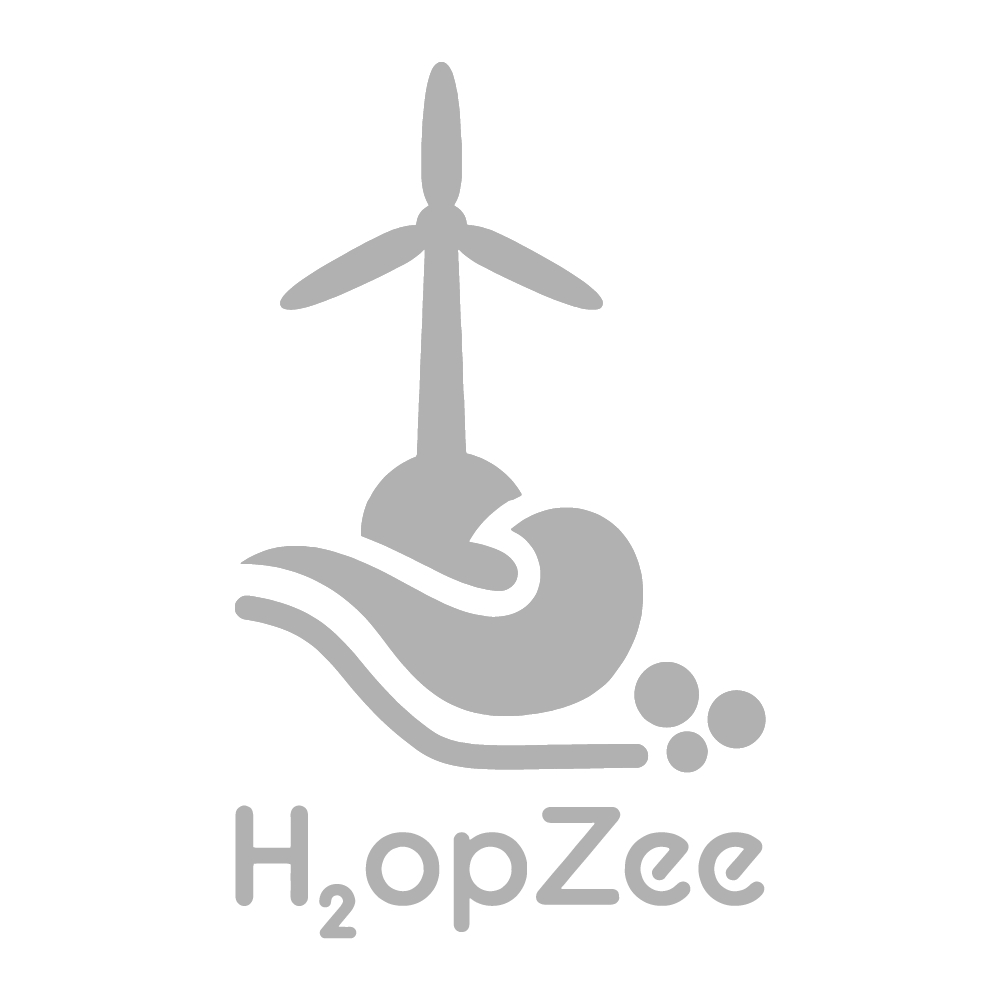 Hynetwork Services
Hynetwork Services plans to develop and manage a large-scale hydrogen infrastructure in the Netherlands. This infrastructure is needed to drive the transition from fossil fuels to sustainable raw materials and fuels. Hynetwork Services will realise the hydrogen infrastructure by reusing existing gas transport networks.



HyXchange
A hydrogen exchange in the Netherlands will clarify the products and conditions that will be required to create trade for hydrogen. It includes hydrogen certification, an index that would make prices transparent, a spot market and the development of trading instruments to balance the physical hydrogen network and to store the gas. The HyXchange trading platform is an initiative of Gasunie and the Port of Rotterdam Authority, Port of Amsterdam, Groningen Seaports and North Sea Port.
Industrietafel Noord Nederland (INN)
The Industrietafel Noord Nederland is a collaboration between companies in the industrial clusters Delfzijl and Emmen and its surroundings. The partnership aims to achieve CO2 reduction in industry and strengthen enterprises' competitive position in Groningen and Drenthe. INN is part of SBE, an employer association in the Northern region.



North Sea Energy
North Sea Energy is a public-private research program with more than 30 (inter)national parties, the North Sea Energy program researches how the North Sea's potential using an integrated approach can be utilized for a climate-neutral energy system. The program investigates the benefits of smart linkages between the various energy functions in the North Sea. These benefits will save society money and time, enable us to use space effectively, and considerably reduce carbon emissions.



NWEA
The Netherlands Wind Energy Association (NWEA) is the wind energy sector's branch association. NWEA promotes wind energy development to achieve a sustainable Dutch energy supply.



PosHYdon
PosHYdon is an initiative of Nexstep and TNO in close collaboration with the sector. The project aims to validate the integration of offshore wind, offshore gas and offshore hydrogen in the Dutch North Sea. It will see a green hydrogen-producing plant installation on Neptune Energy's Q13a-A platform. The plant will convert seawater into demineralized water, then into green hydrogen via electrolysis, blended with natural gas and transported to shore via an existing pipeline.